« Back to Staff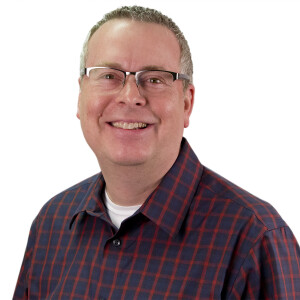 Chad was born in the Detroit, MI area and also lived in Schaumburg, IL and Irmo, SC. He holds a BS degree from Lipscomb and is a CPA. Chad also enjoys painting. He studied under nationally recognized artists (two of which attend Otter Creek) to develop his talent as a portrait and landscape artist. Chad ran his art business for approximately eight years. Currently, Chad is CFO of TwelveStone Health Partners in Murfreesboro. At Otter Creek, Chad has served as Chair for both the MCC and the OC Shepherds and taught adult and children's Bible classes.
Sara was born and raised in Bowling Green, KY. She graduated from Lipscomb. While staying home with their children, Sara worked at the 4th Avenue Little School, Scales Elementary and most recently as Office Manager for a local sales representative. She is currently on sabbatical with plans to return to work this fall. At OC, Sara is a nursery volunteer, helps distribute bulletins and co-teaches a pre-school class.
They have experienced mission trips with the OCYG, worked in the OCCC kitchen and are involved in an amazing Life Group. Chad and Sara have been married 27 years. They have two sons. Conrad is a junior at Harding University; Harrison is a senior at Brentwood High School. The OCYG has been and continues to be a very important part of their lives.