« Back to Staff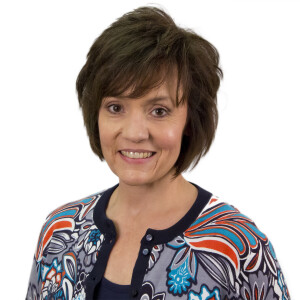 Melanie Brown
Children's Minister, Early Childhood
office: (615) 690-2585
Melanie has a difficult time remembering when she wasn't involved in children's ministry. She discovered her love for teaching children by helping in children's Bible classes when she was a teenager.
Her volunteer role evolved into an official ministry position in 1999, and she joined the Otter Creek staff as Children's Minister in 2002. Melanie especially enjoys working with music and creative arts to share the Bible in relevant and applicable ways for children, and to develop their hearts for worship.
Her ministry passions are spiritual formation in children, developing lifelong faith, and partnering with parents to nurture active faith by extending Sunday into the rest of the week.
Her great joy is her family. She has been married to her amazing husband, Jay, since 1989, and they have two beautiful daughters, Tori and Abby. A native of Little Rock, AR, Melanie received her degree from Harding University.