« Back to Staff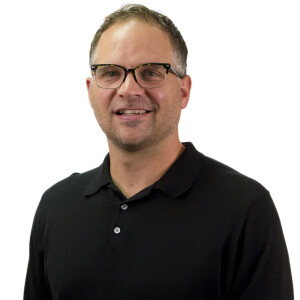 Josh Graves
Preaching & Teaching Minister
office: (615) 690-2580
From Josh:
Normally, this is space where the preacher tells you about where he/she went to seminary, books written, accomplishments, blah blah blah. Here's what I really want you to know about me.
I'm captivated by Jesus. Everything he stands for today.
I was raised in a strong Jesus-centered home even though I fought my own mini-rebellion. In college, I had key male and female mentors who challenged me to live a more beautiful life. A life that looked a lot more like the life my parents had modeled for me. A life like Jesus.
So, I went to seminary, studied theology, ... and now ... write books, preach and teach, hold spiritual conversations with people about life, faith, doubt, worry, death, and hope. I love what I do (preaching, vision, and guidance) where I do it (Nashville) with whom I do it (family, Otter Creek Church) during this season I'm doing it. There's nothing else I'd rather do. Because it's now who I am.
I am married to Kara (the Scottish pronunciation, thank-you). We have three sons: Lucas, Finn, and Oliver.
Some of my teaching videos can be found HERE.
My professional bio can be found HERE.
A PBS feature on Christians Countering Anti-Muslim Rhetoric can be viewed HERE.