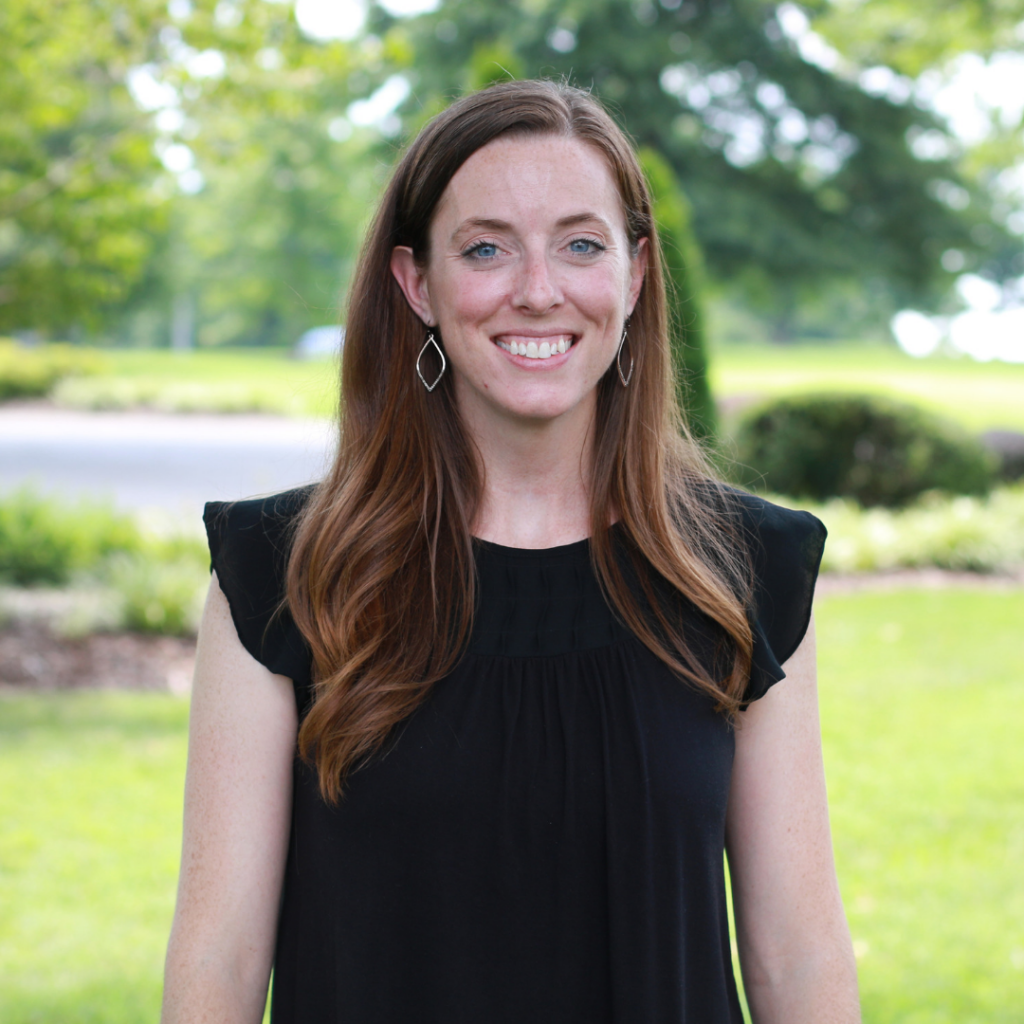 Emily Bruff
Communications Director
Office: (615) 690-2586
Emily has been a member at Otter Creek since 2011 and joined the staff in 2016. Emily has a bachelor degree in Ministry and Leadership, a bachelor degree in Fine Art and a Master of Education.
Taking the vision from the shepherds and the preaching minister, Emily works with leadership to curate messaging across the communications platforms of print, social media, web, app and video. She collaborates with the Ministry Coordinating Committee, all ministers, ministry leaders and shepherds to promote their ministry events and messaging.
Emily works to create authentic points of connection through storytelling including producing the Core Stories podcast, social media, the Year in Review and collaborations with Missional Discipleship and personal witness during worship gatherings.
She is wife to Derek, mom of Daniel and Ellie Martinez and bonus mom to Sophie and Lucy Bruff.