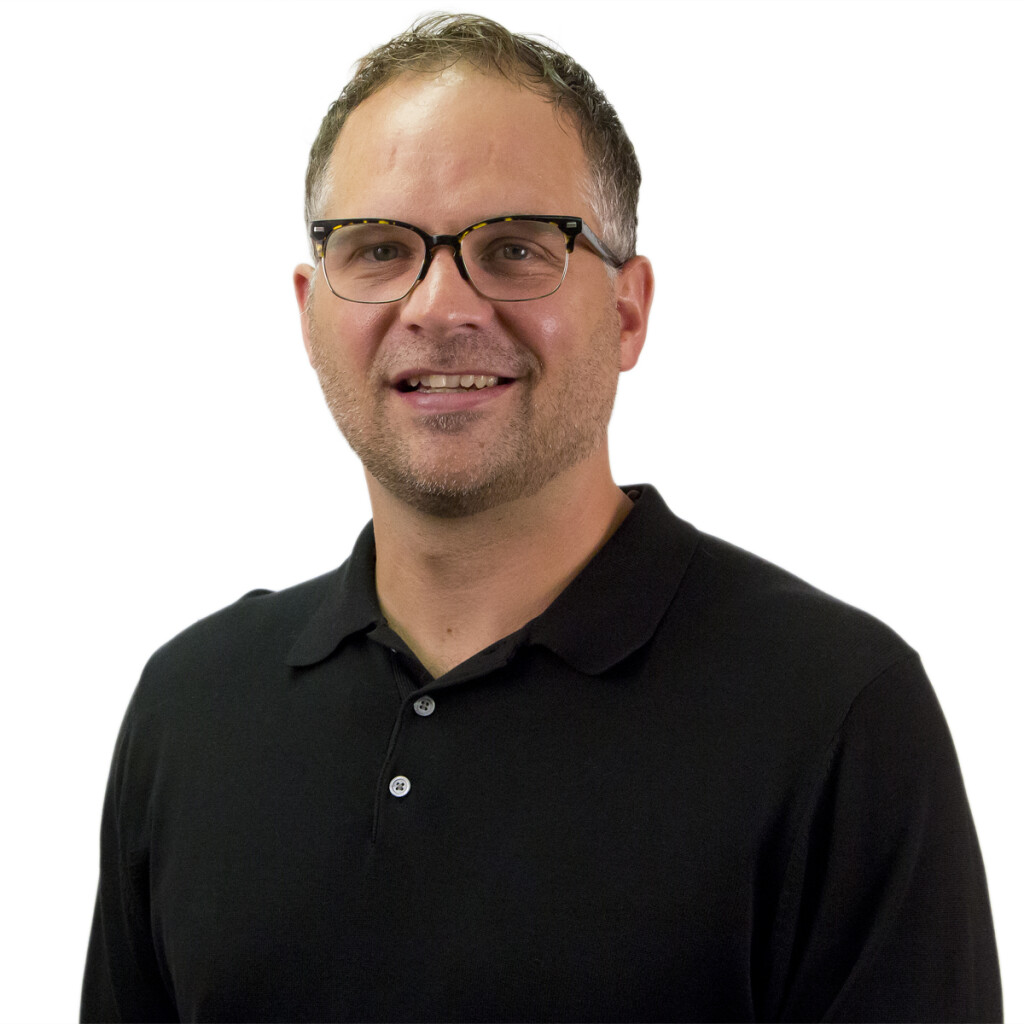 Josh Graves
Preaching & Teaching Minister
Office: (615) 690-2580
Josh Graves is the lead teaching minister for Otter Creek Church. He is passionate about Jesus, people, and Kansas basketball. Josh works closely with the elders and ministry team around vision, theology, and pastoral care. Josh holds a doctorate in post-modern religious studies from Columbia Theological seminary. He is author of The Feast (2009), Heaven on Earth (2012 with Chris Seidman), and How NOT to Kill a Muslim (2015).
Some of his teaching videos can be found HERE.
A PBS feature Otter Creek Church Countering Anti-Muslim Rhetoric can be viewed HERE.
Josh is married to Kara (the Scottish pronunciation Car-ah) and they have three life-giving sons: Lucas, Finn, and Oliver.